Back to results
Japanese Bush-spruce
Picea maximowiczii
Pine familiy (Pinaceae)
Endangered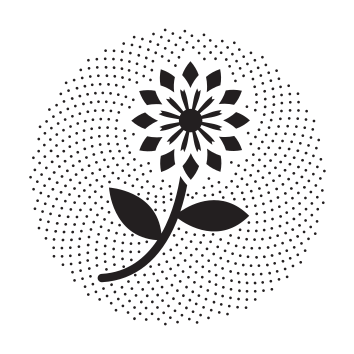 The rarest of all spruces
Many species of spruce look very similar to one another and it is difficult to identify an individual with certainty. Sometimes an individual turns out to belong to, what has been considered for many years to be, a rare species. This was the case with one of the oldest and tallest trees in the Blijdenstein Pinetum in Hilversum. A spruce that went through life for years under the name of Picea wilsonii proved to be Picea maximowiczii. This species differs from P. wilsonii mainly by the branches - underneath they are brown and not whitish.
Maximowicz's spruce originates from Japan and has become very rare in the wild. No large specimens of this tree occur today in the wild because there has been so much felling in its area of natural ​​distribution. It is also rare in cultivation: across Europe there are only five other individuals. The specimen in Hilversum bears plenty of cones, also on its lower branches.
Read more.... »
Themes
Crown jewel in the Blijdenstein Pinetum.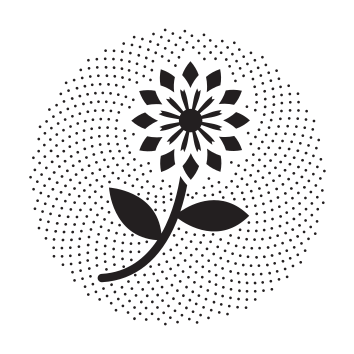 Part of the Dutch National Conifer Collection.
Fragrant; contains resin.
Wood is used as timber.
One of the rarest trees on earth, both in the wild and in cultivation.
One of the oldest trees in the Blijdenstein Pinetum, planted by the founder, B. W. Blijdenstein.
Details
| | |
| --- | --- |
| Description: | Conifer, up to 30 m tall and 100 cm in diameter. |
| Distributions: | Japan |
| Habitat: | Temperate conifer forests. |
| Year cycle: | Perennial (polycarpic evergreen) |
| Hardiness: | 5 - 14 f (hardy - cold winter) |
| Flowering period: | Maart - mei |
| Flower color: | Not applicable |
| Fruiting period: | Mei - september |